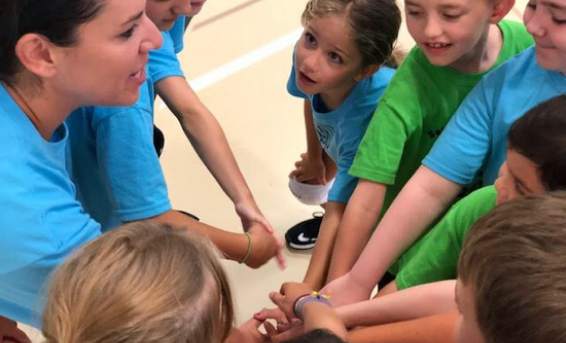 I grew up in Columbus where I attended Columbus School for Girls. During my time at CSG I played field hockey and lacrosse and began to develop my love of sports. I graduated from Kent State University with a bachelor's of science to teach physical education. During my time at Kent State I played and served as the manager for the club lacrosse team. I also began coaching lacrosse for North Canton Hoover and Hudson Middle School. Right after college, I briefly taught adapted PE for the Kent City School District before I was hired to coach in youth sports. All of these experiences have led me to the development of Rookie Sports Club where I am privileged to combine my passion for sports and coaching children.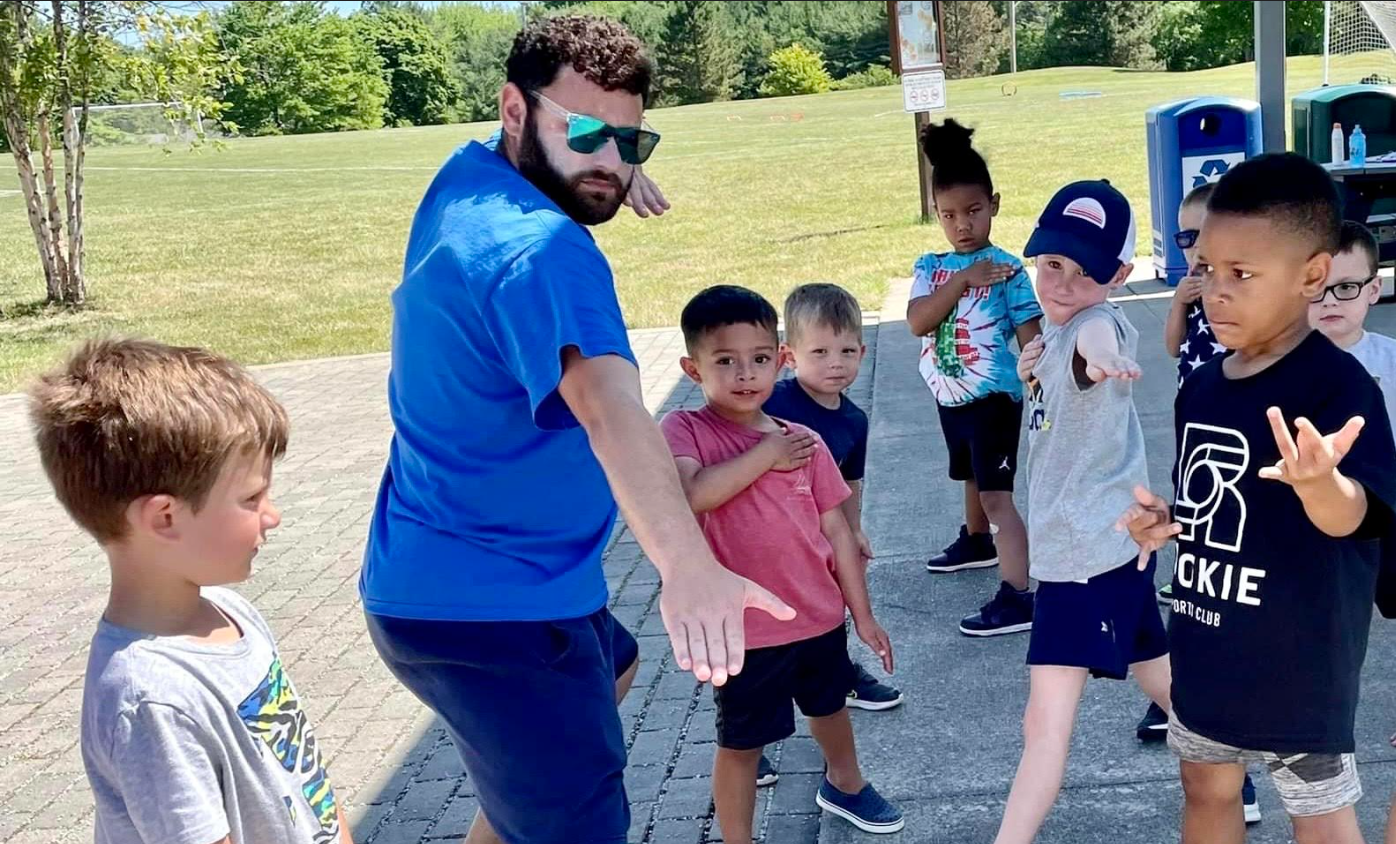 I grew up in Gahanna, Ohio and spent much of my childhood playing sports. I continued playing sports through high school. I was a three time letter winner in football, earning honorable mention all league as a Junior and second team all league as a Senior. I attended Ohio Dominican University where I majored in Middle Childhood Education and graduated in 2018 with the Magna Cum Laude distinction. Since graduating and while in school, I have worked with children ranging in ages from 6 months – 16 years old as a coach, mentor, counselor and supervisor. I love bringing a positive and encouraging approach to coaching while providing top-notch instruction. I bring 3+ years of youth coaching experience and am excited to be a part of the Rookie Sports Club organization for many years to come!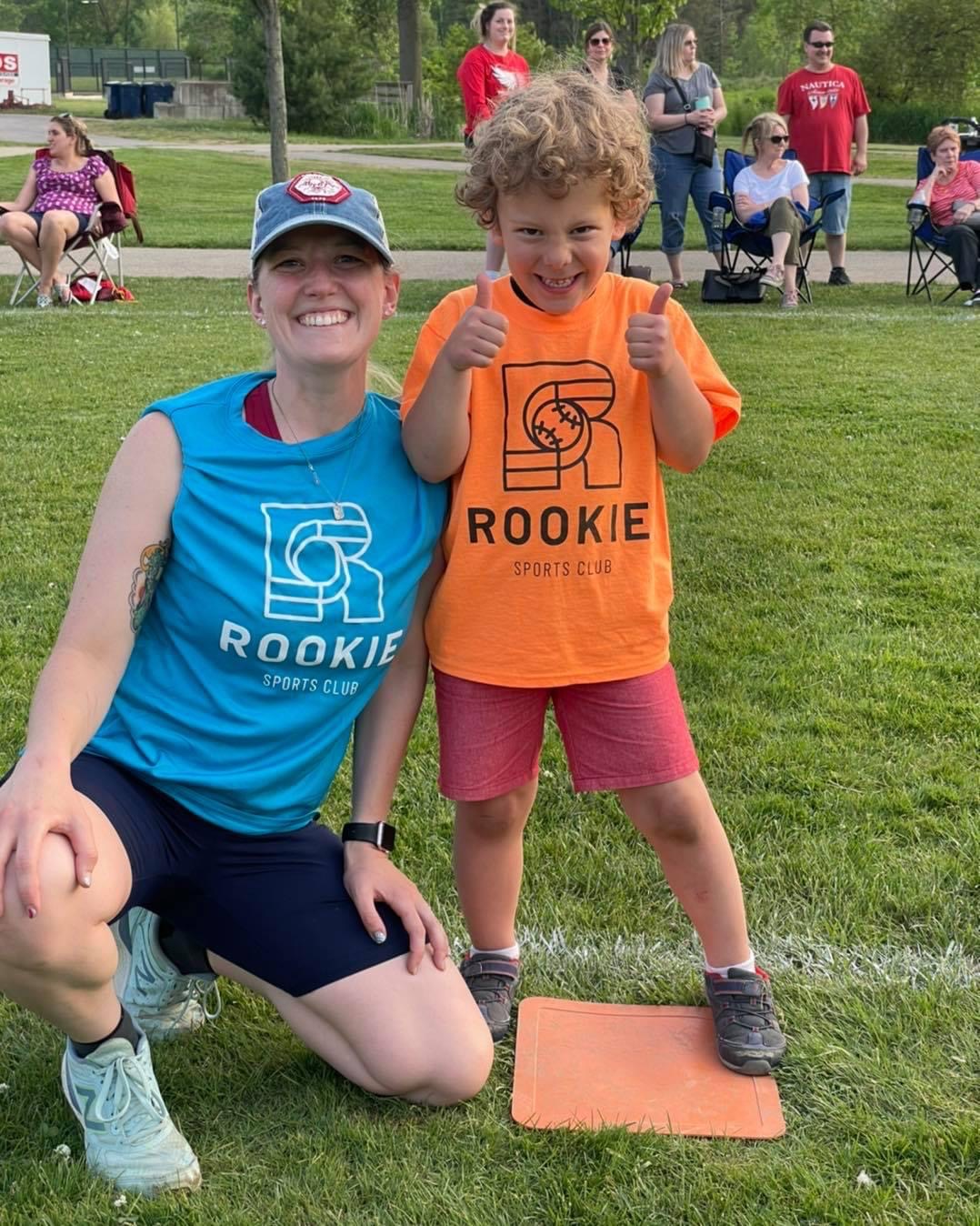 I grew up in North East Ohio, playing little league soccer and tee ball and eventually played Varsity soccer for Streetsboro high school. I am currently a Kindergarten teacher at a virtual academy! I have been teaching in elementary classrooms for 8 years, and working with Rookie Sports Club for 4 years. My goal is to encourage young ones to find a love for movement and sports, creating a healthy relationship with their body and all it can do!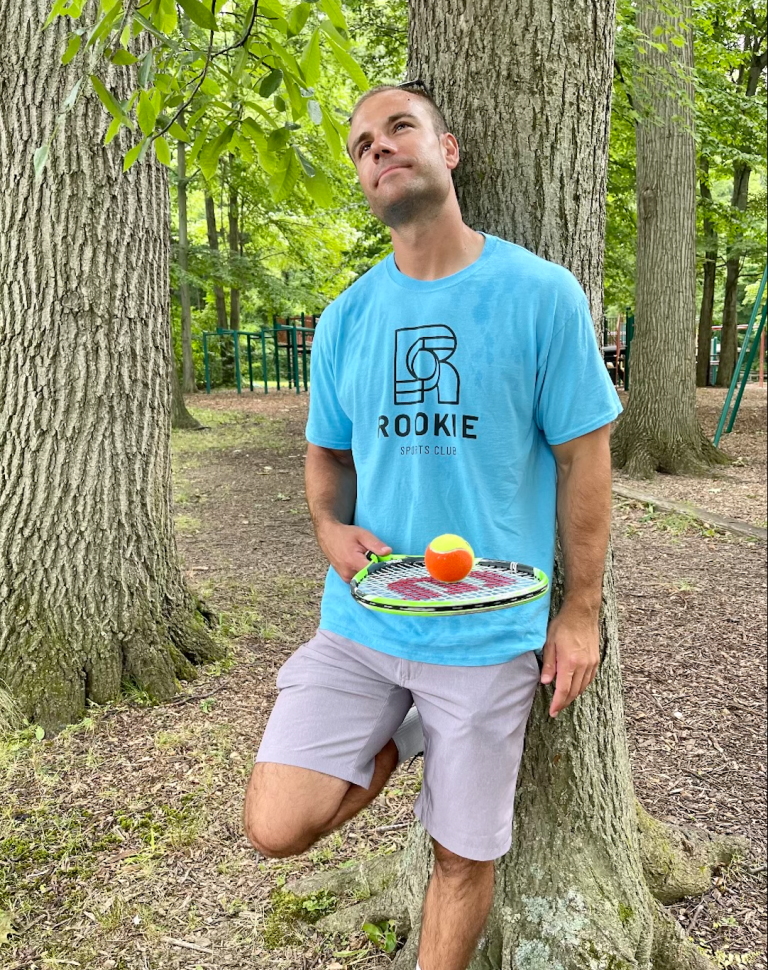 I grew up in North Royalton, Ohio, and eventually played baseball and basketball for North Royalton High School. I graduated from Kent State University with a bachelor's of science K-12 Health and Physical Education. This will be my fifth year with Rookie Sports Club and ninth school year as an Elementary Health and Phys Ed teacher. My goal is to create a lifelong passion for physical activity and sports for my students and athletes alike!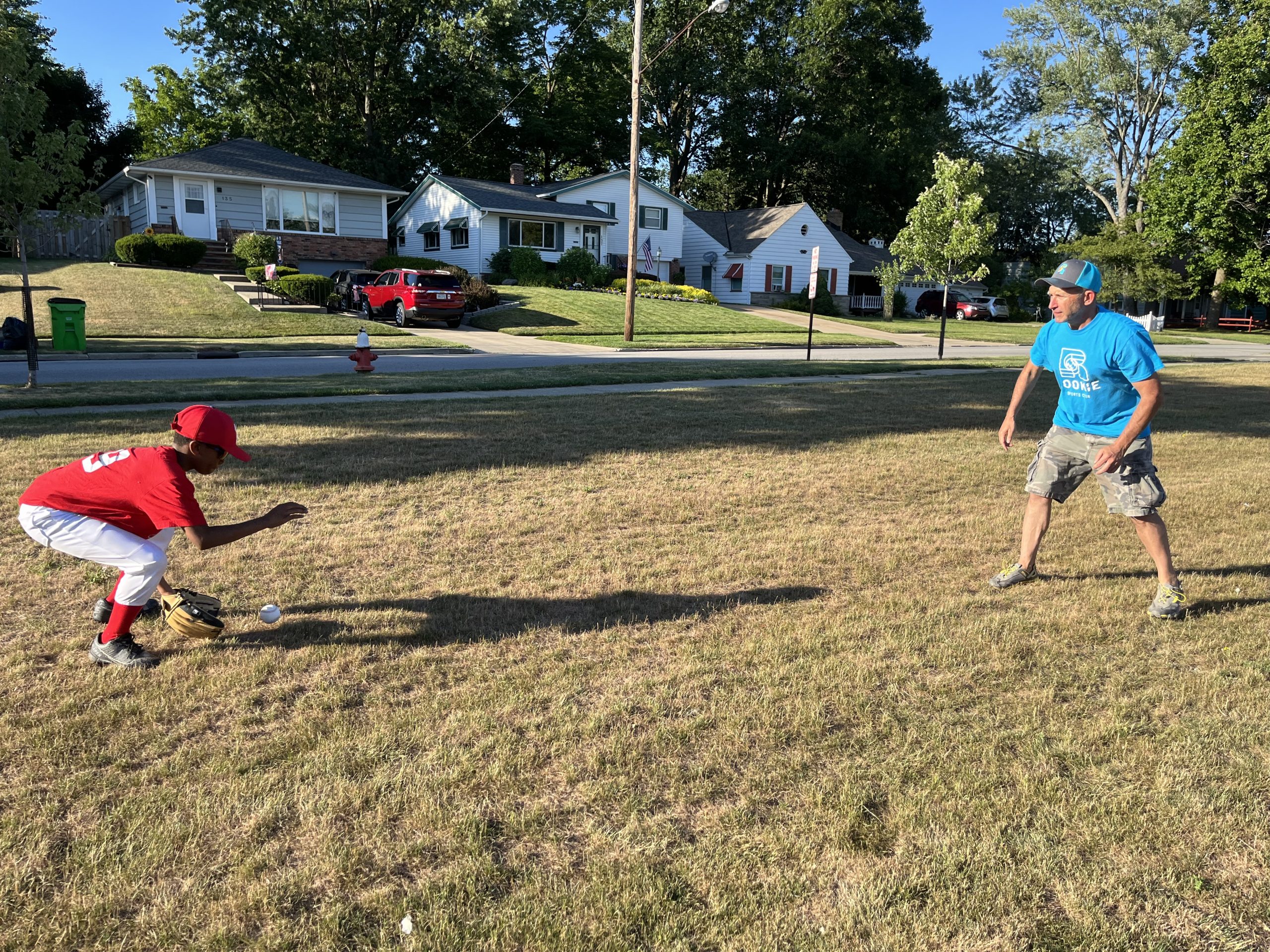 By day I work for a technology company. On good days I get back to my coaching roots when the work day ends. There's a special satisfaction that comes with watching a kid go from being not sure which hand to put their baseball glove on, to hitting and fielding with confidence by the end of the season! 
I grew up in Akron, Ohio, and enjoyed playing many sports as a child. I had the opportunity to play soccer in college and now stay active playing in various soccer, volleyball and pickleball leagues. I spent 10 years abroad teaching English as a foreign language in Nicaragua, Spain, South Korea, and Taiwan. This will be my second year with Rookie Sports Club and I'm excited to share my love of sports with children of all ages.  
Our 5 year daughter loves rookie soccer, we were nervous about signing her up because she never really enjoyed soccer before but insisted on trying again. Her coach is awesome! She keeps them engaged and entertained with age appropriate drills. I would definitely recommend this program!
You run an awesome program and we're so glad to have Heike participating. We particularly appreciate that you teach basic skills that build on each other and that you're able to keep that as the foundation of the session and still make it fun. - it's not just a herd of kids running around in a clump after the ball. You show amazing patience and good humor with all the kids and it's clear that they enjoy learning from you. We can't wait to sign up for the fall session!
My husband and I wanted to share how much we enjoyed Coach Mitchell in T-Ball this summer in Newark, OH. absolutely enjoyed his time in T-Ball and a big part of this was Coach Mitchell. Coach Mitchell did so well with the 3-5 year old kids. He was organized, PATIENT, a clear communicator, and did I say patient. 🙂 Working with that many little ones can not be easy, but he did it with ease.